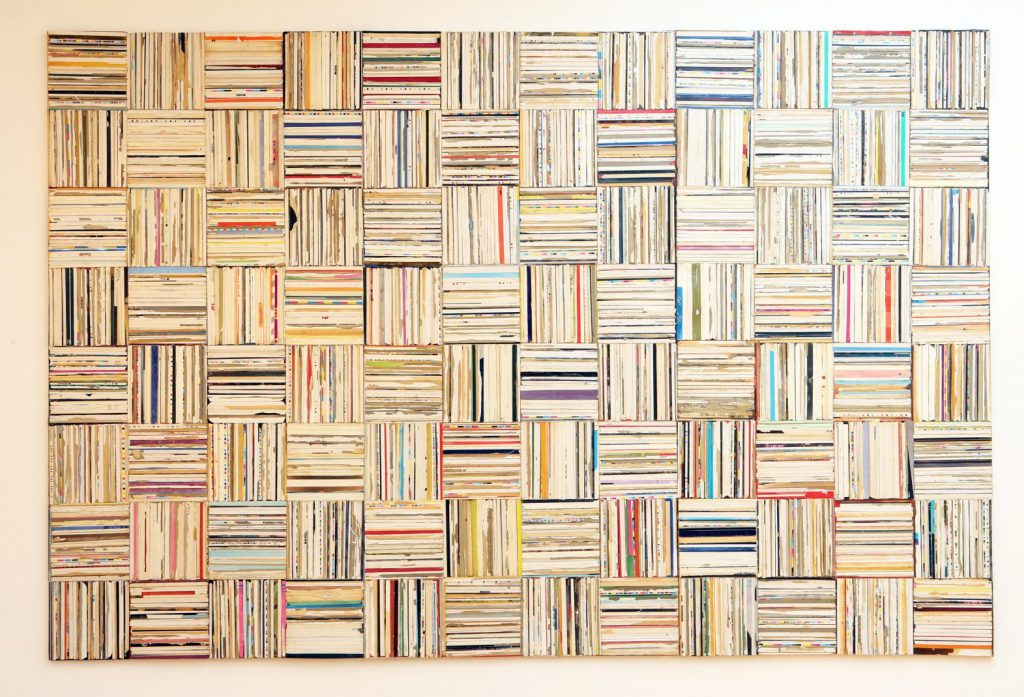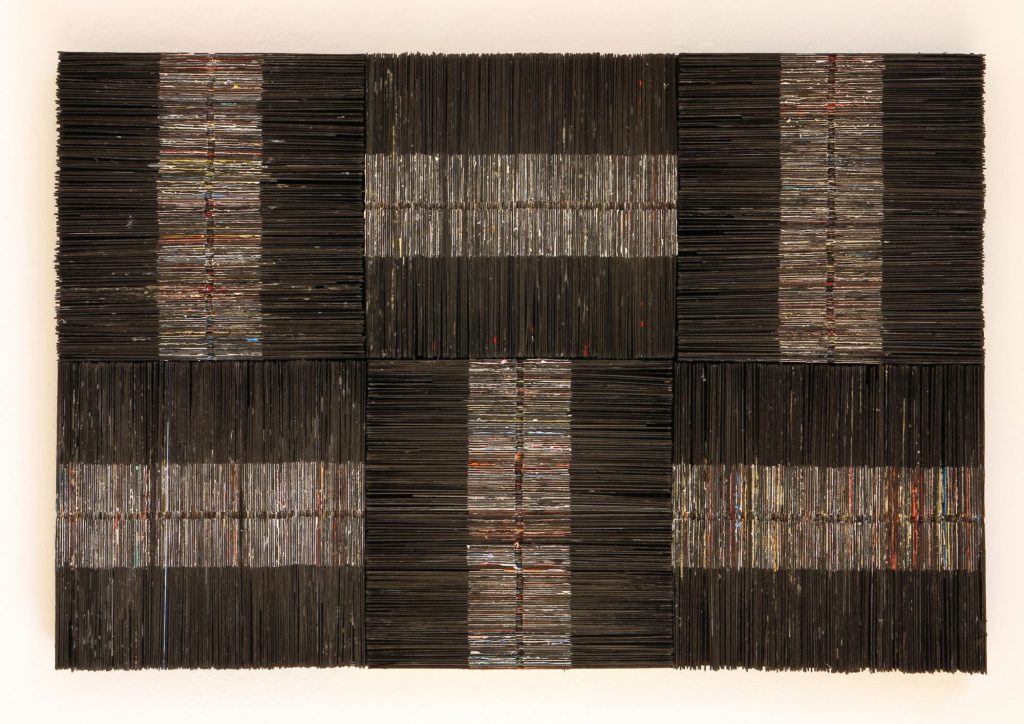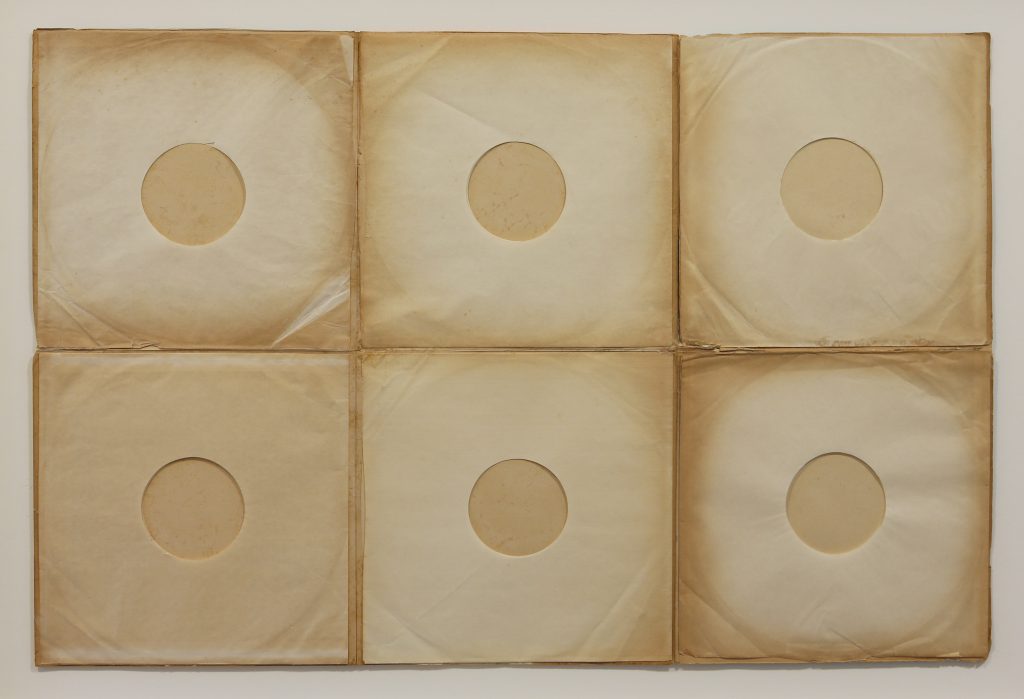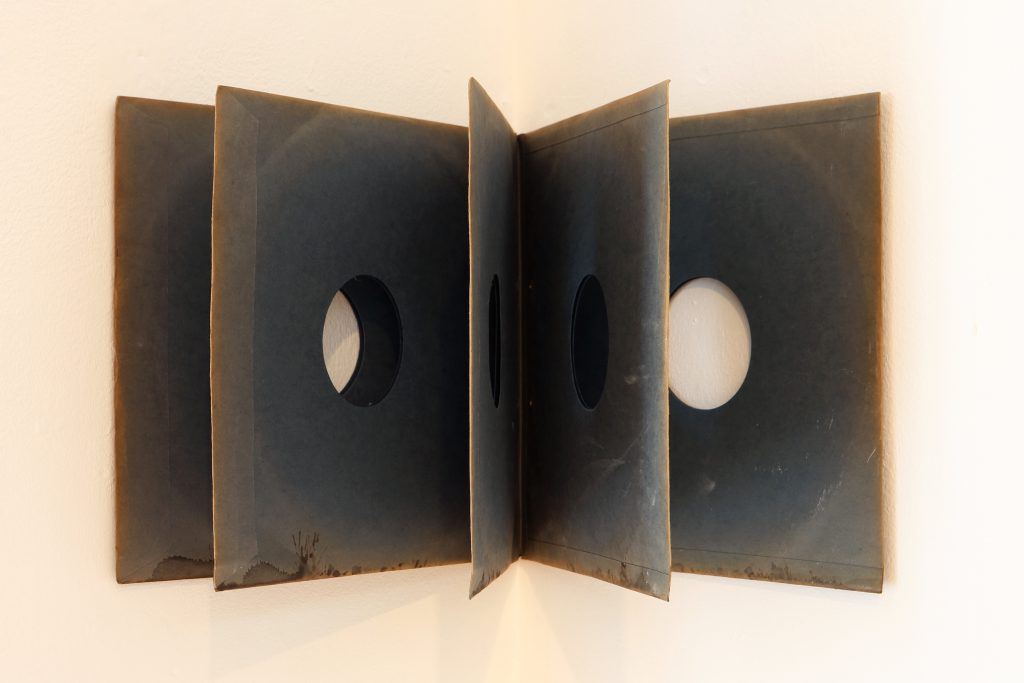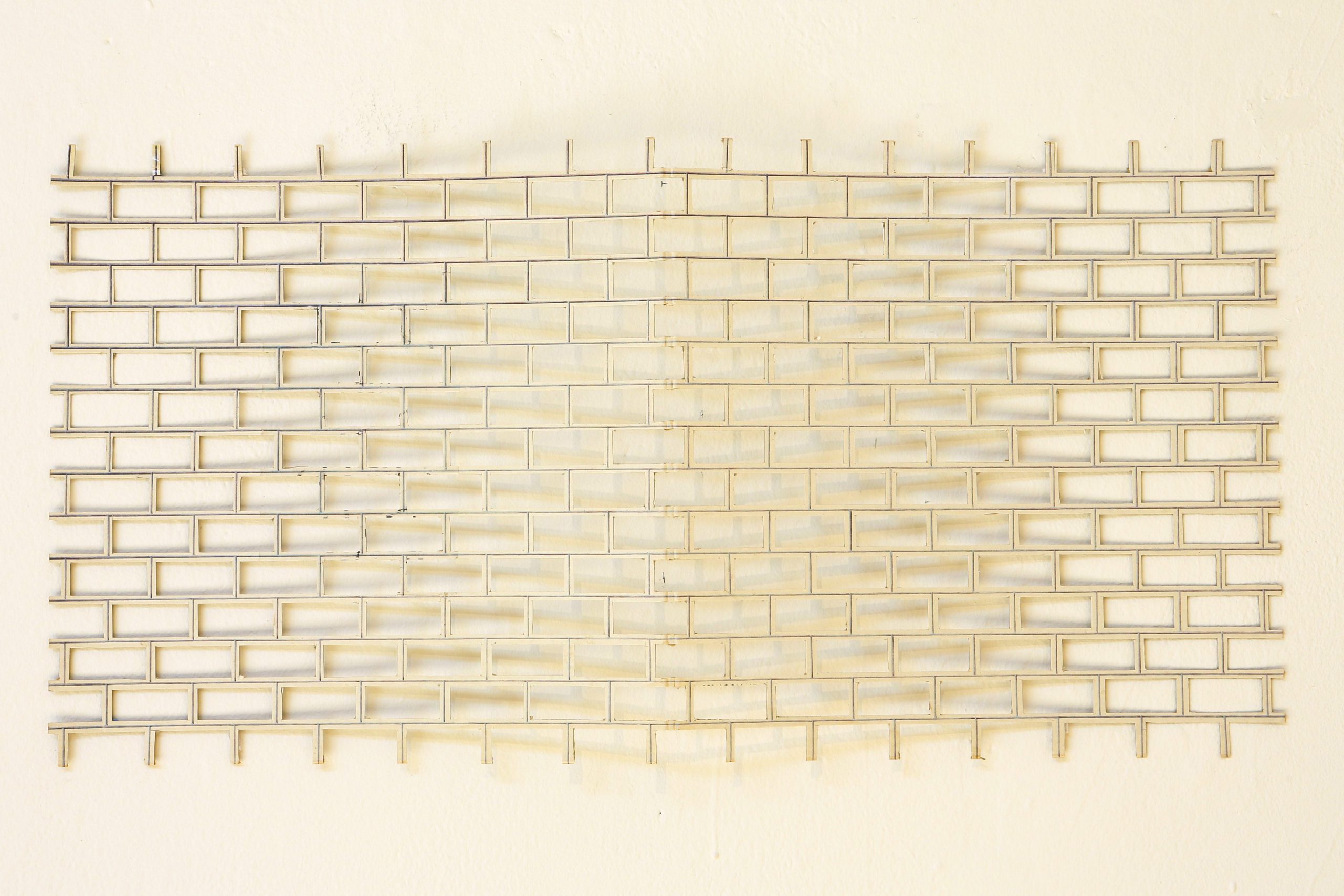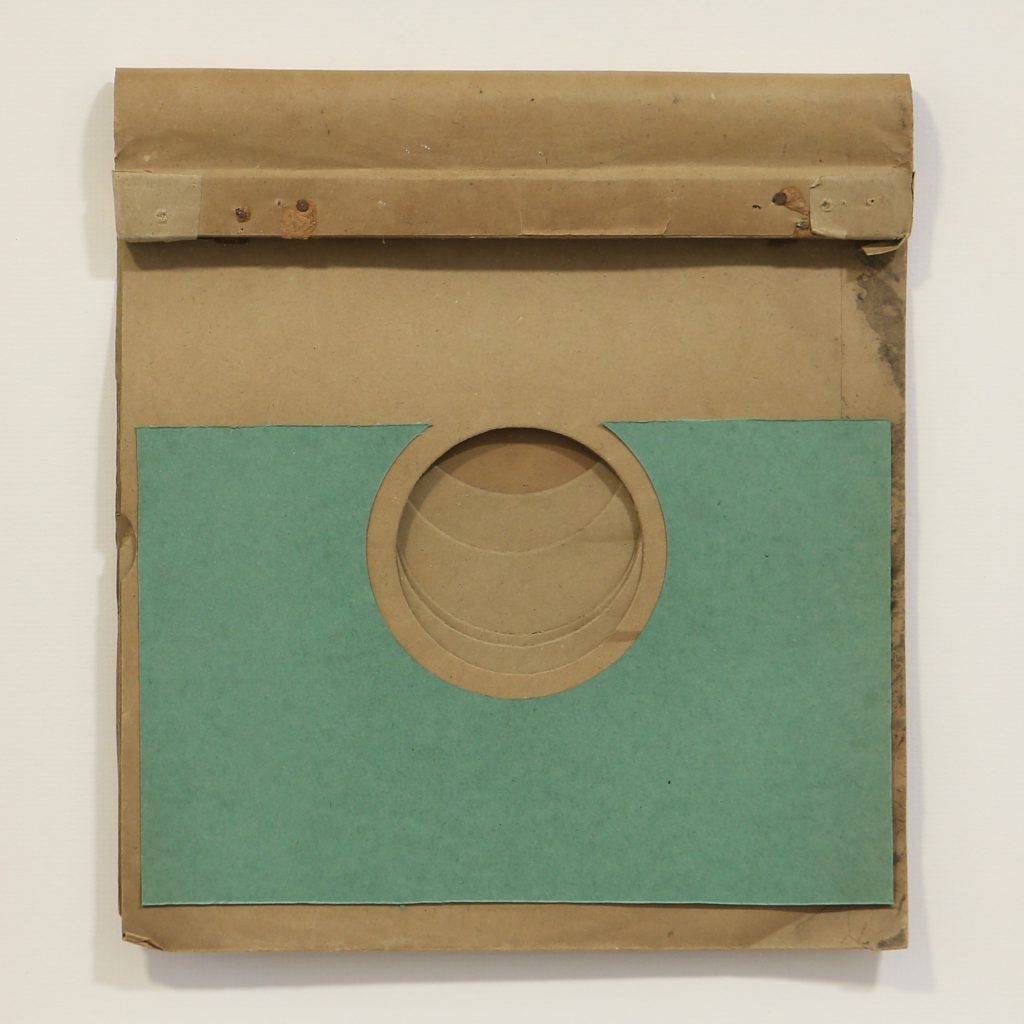 Objects and Oscillations
Droichead Arts Centre May 30st – June 30th – Droichead Arts Centre, Stockwell Street, Drogheda. Gallery opening hours – Tues to Saturday 11 – 4
An exhibition by Brian Hegarty presented by Droichead Arts Centre in association with Drogheda Arts Festival 2022.
Hegarty's practice is an exploration on the transverse between the visual and sound, using a combine of collage, appropriation and audio elements. Over the last few years the vinyl lp cover has become his medium of choice, folding together an interest in cultural imagery and a love of music. While past works were a direct recontextualizing of appropriated images from the record sleeves the new work aims to open up the narrative and delve into a psychological reworking of the source material pushing the work into a more abstract terrain.
There is a symbiotic relationship between my experience of music and the visual language of my work. Structures and strategies found in music where the idea of inverting and juxtaposing creates new possibilities has become an underpinning within my work"
This exhibition will also feature aspects from 'thirtythree-45' a crossover project in Brian's practice where he promotes underground music, runs a D.I.Y music label, publishes photo zines and streams an internet radio station.
Opening 4pm on 30 April.Running until Sat 30 June.